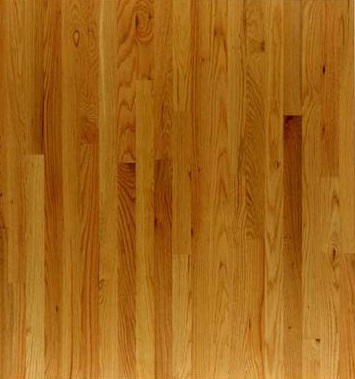 3/4" x 1 1/2" Unfinished Select & Better Red Oak Flooring
Price: $
6.69/Square Foot
Item Number: SELRO112
Minimum Order: 10 Bundle(s)
Square Feet Per Bundle(s): 17.50
Coverage Needed:
PRODUCT FEATURES
---
Recommended Waste Factor:
DESCRIPTION
---
This solid hardwood flooring is unfinished, allowing you to finish it to your liking at your jobsite. Dimensions are 3/4" thickness, 1 1/2" width, and lengths are random from 1 to 7 feet long.
Made in America from genuine American Red Oak hardwoods. This flooring is generally in stock for immediate shipment, but it does sell out from time to time so feel free to contact us to confirm availability.
Please view the accessories below, and add to your cart as needed.